Note: This version of Teamwork Desk is no longer supported.

Check out our help docs for the new version of Teamwork Desk here.
Within Teamwork Desk you can create a new inbox that your customers can contact for any issues they may be having.

When creating an inbox you will need an email address which will be the address your clients/customers will send their emails to.

Note: A agent (user) and an inbox cannot have the same email address.

To create the inbox click on the your profile icon to the top right of the navigation bar and select Settings.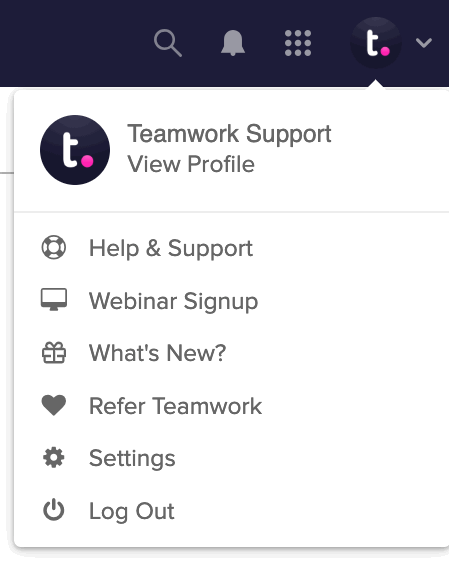 In the settings area, go to the Inboxes tab.


Select the Add Inbox option near the top right.



You can also grant access to the inbox to existing users here, or add a new user.

When you click
Next
you will then be brought to the
forwarding
setup screen.

Once this is set any email received to that email address will appear in the new Desk inbox you have created.