Note: This version of Teamwork Desk is no longer supported.

Check out our help docs for the new version of Teamwork Desk here.
Within Teamwork Desk, you can edit a user's profile details if you have the necessary permissions to do so.

To edit a users profile, click on your profile icon to the top right of the navigation bar and select Settings.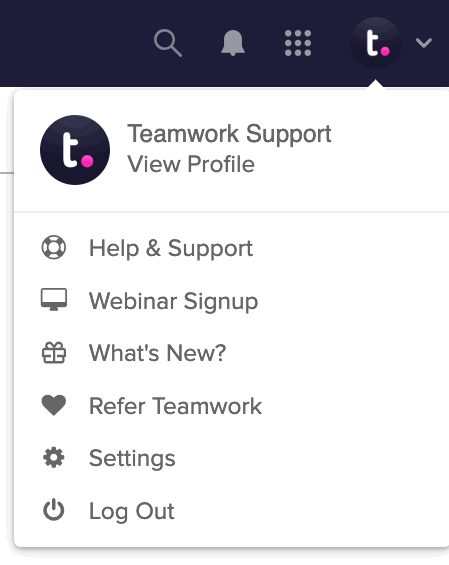 Near the top of the page select the Users area of settings.


Your list of agents/users will appear, select the agent of which you would like to edit and select Profile from the left pane.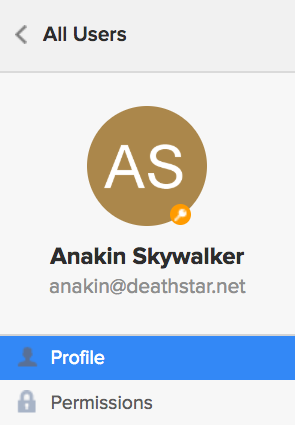 Within the profile settings, you will have the option to add/edit:

First Name

Last Name

Email Address (and the ability to add alternative emails)

Is the user a part time agent?

Job Title

Office Phone

Cell Phone

Home Phone

Time Zone

Profile Image

Time Format

Text Editor (HTML or Markdown)