Note: This version of Teamwork Desk is no longer supported.

Check out our help docs for the new version of Teamwork Desk here.
Within Teamwork Desk you can edit your personal preferences including profile information, permissions (if an administrator), notifications and API keys.

To access your settings, click on your profile icon to the top right of Desk and select View Profile.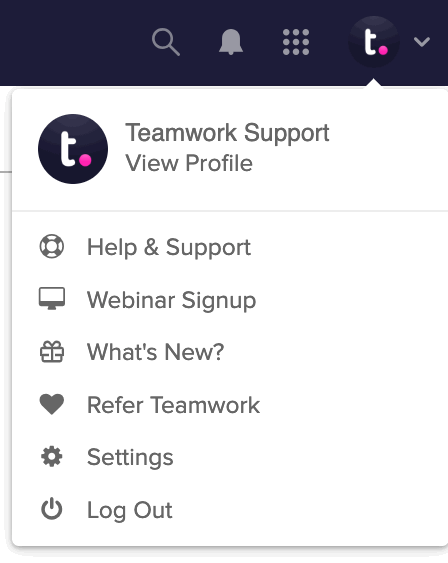 You will then see four options on the left pane.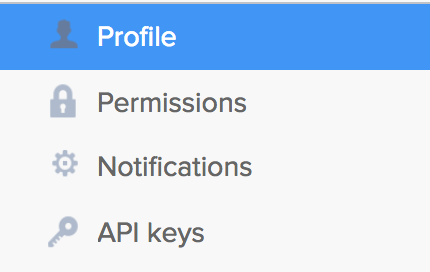 Profile

Within the profile area you can change the options below.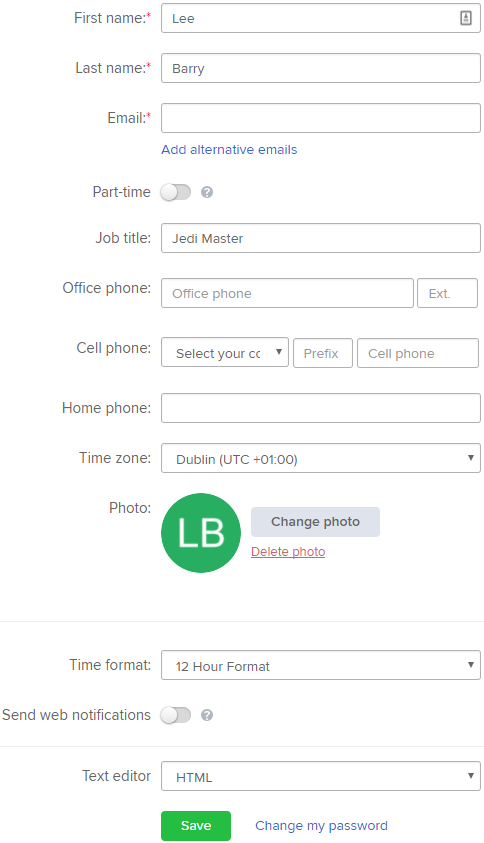 Permissions

Within the
permissions
area, depending on your access, you can choose what inboxes you are apart of.
It will also list which inboxes you have been added to.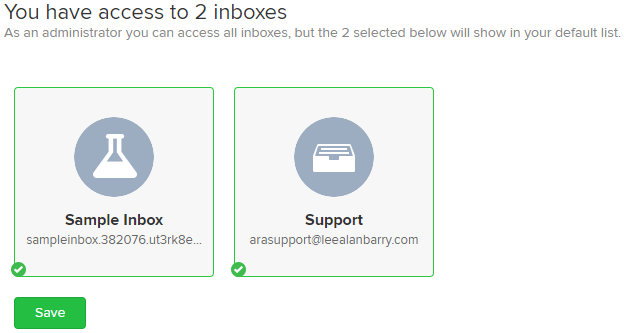 Notifications

Within the API area you can generate an API key to provide access to third part applications.

This area allows you to provide and revoke access to 3rd party applications

If a key has already been generated you can choose to save, regenerate or revoke it.