Note: This version of Teamwork Desk is no longer supported.

Check out our help docs for the new version of Teamwork Desk here.
Within Teamwork Desk you can enable Disqus on your Teamwork Help Docs site to allow commenting.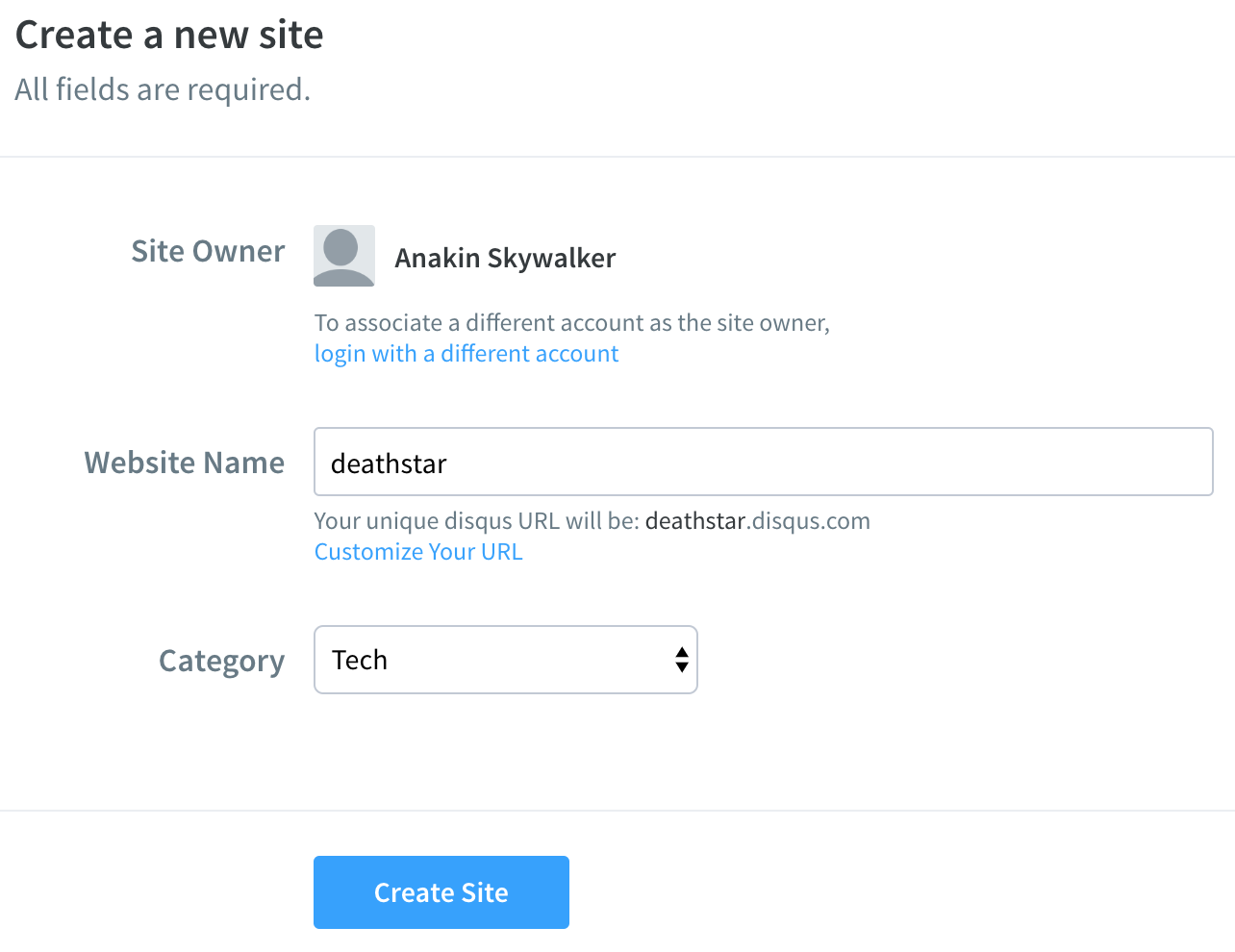 Once your account is set up, go to the Disqus Admin panel > Settings > and get your Shortname.


To enable within Teamwork Desk, click your profile icon to the top right of the navigation bar and select Settings.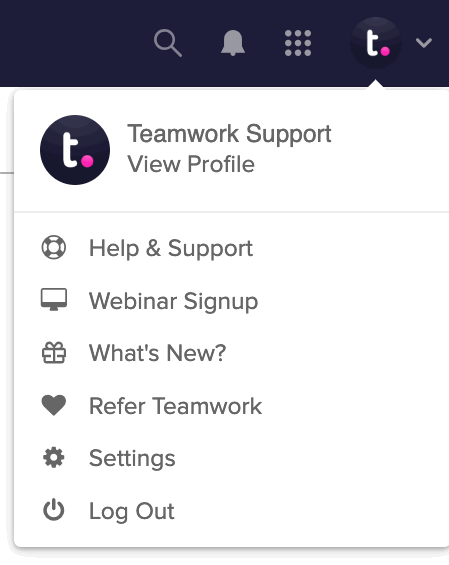 In the settings area, go to the Help Docs tab and select Comments from the left pane.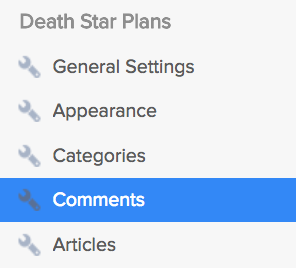 Add your shortname created within Disquis here.


On the editing screen of each help doc article, you can check the box on the right in the Comments section to enable Disqus on that article.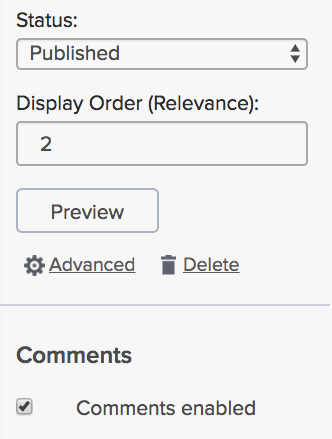 Disqus will now be shown on your article.