Within Teamwork Desk, you can enable Disqus on your Help Docs site to allow commenting.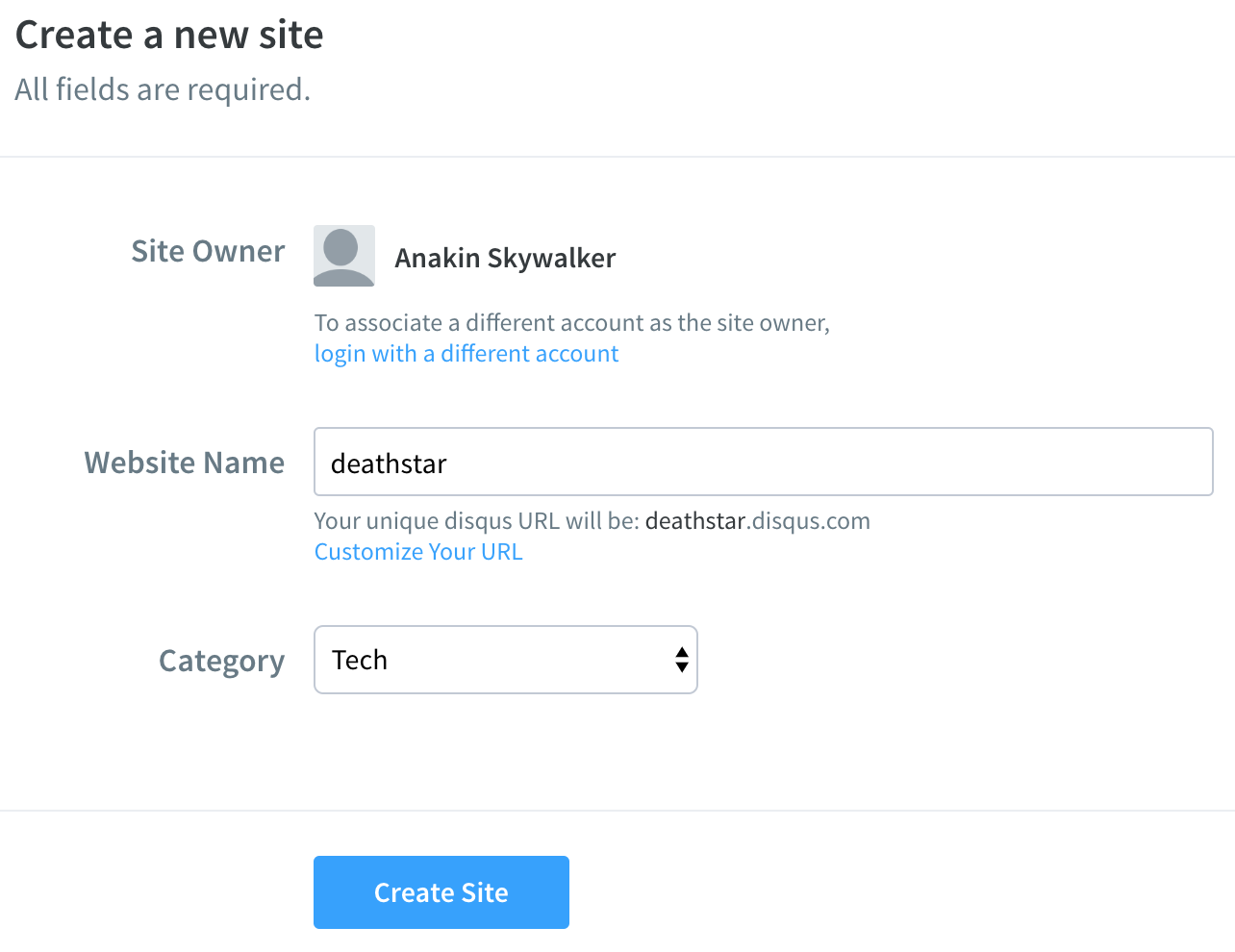 Once your account is set up, go to the Disqus Admin panel > Settings > and copy your shortname.


To enable within Teamwork Desk, go to the Help Docs area of your site.

Hover over the Help Docs site you wish to update and select Settings from the dropdown menu.

Scroll to the Comments section at the bottom of the Settings area, where you can paste in

You can then enable comments on an individual article basis. While editing an article, go to More Options in the right sidebar and toggle the Enable Comments option.

Disqus will then be shown on your article for customers.