Note: This version of Teamwork Desk is no longer supported.

Check out our help docs for the new version of Teamwork Desk here.
Within Teamwork Desk, you can connect with the apps you use every day via Zapier to automate tasks.

How it works

You select a Trigger (the event that starts the Zap in one app) and Actions (the corresponding action the Zap performs in the other app). Whenever a trigger happens in one app, Zapier will automatically perform the actions specified in the other app to automate your workflow.

Supported triggers

Ticket unassigned - Triggers when a ticket is unassigned.

Thread edited - Triggers when a thread has been edited.

New ticket - Triggers when a new ticket is created.

New ticket note - Triggers when a note is added to a ticket.

New agent reply - Triggers when an agent sends a new reply.

New customer reply - Triggers when a customer sends a new reply.

New customer - Triggers when a new customer is created.

Ticket assigned - Triggers when a ticket is assigned.

Supported searches

Find customer - Find an existing customer by name or email address.

Find ticket - Finds an existing ticket by ticket ID or keyword search.

Supported Actions

Link task to ticket - Links a Teamwork Projects task to a ticket.

Update customer - Updates an existing customer.

Create ticket - Creates a new ticket.

Update ticket - Updates an existing ticket.

Add reply to ticket - Add a reply to a ticket.

Create customer - Creates a new customer.

Unassign ticket - Unassigns a ticket.

Assign ticket - Assigns ticket to the specified user.

To get started, you first will need to connect to your Teamwork Desk account to Zapier to use your
chosen zap
.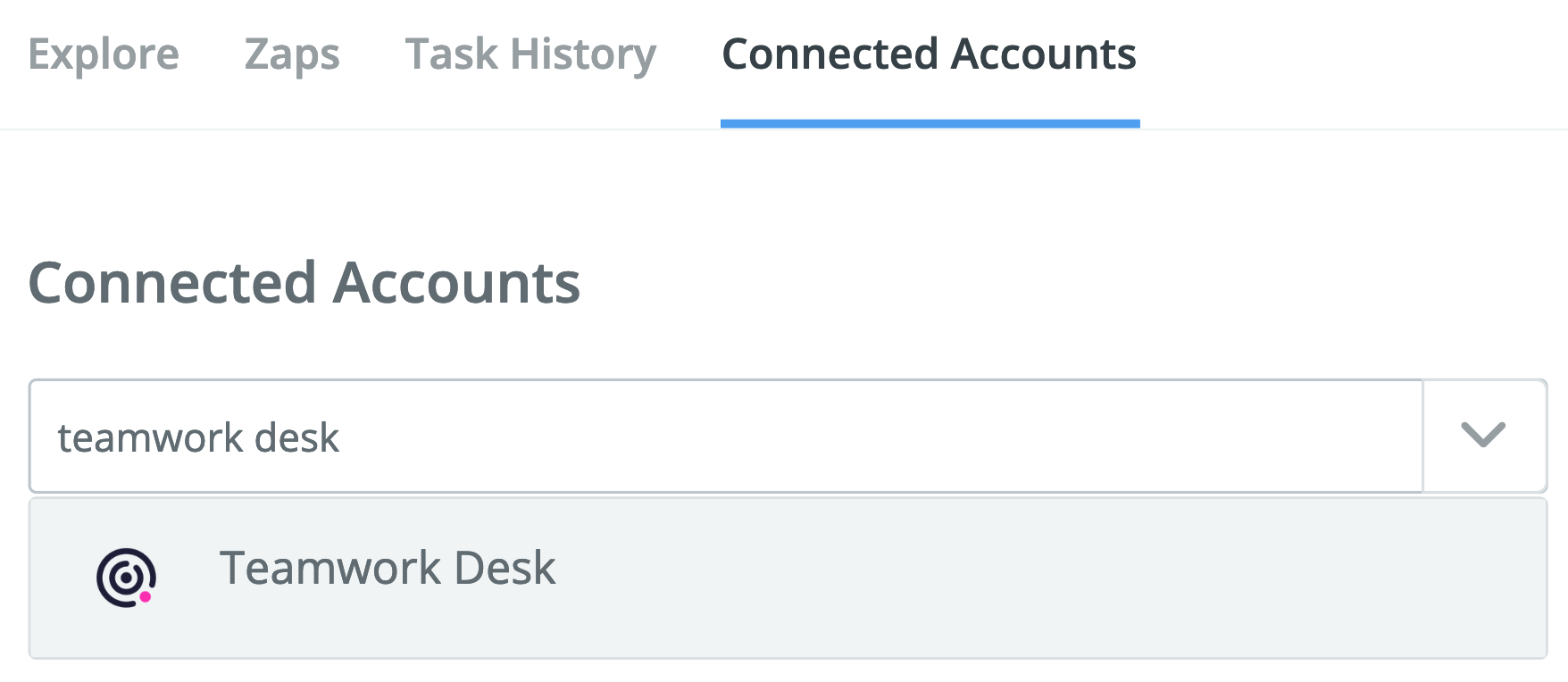 You will first be asked to enter your site name (the host part of your URL).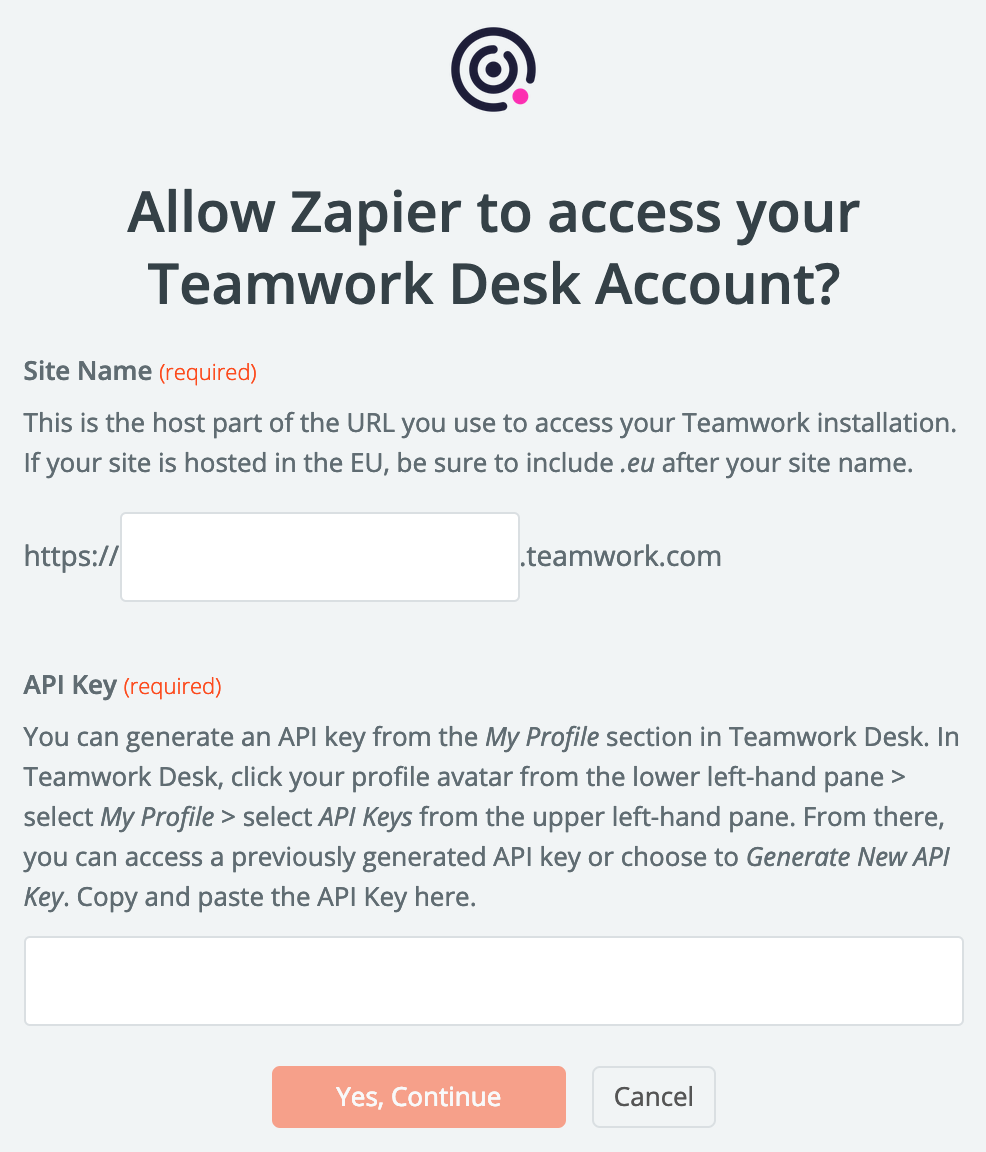 Note: To avoid errors be sure to exclude ".teamwork.com " when inputting your site name. For example, take only:

You will also need to generate a Teamwork Desk
API key
.
Click your profile avatar in the right of the Desk navigation bar and select View Profile.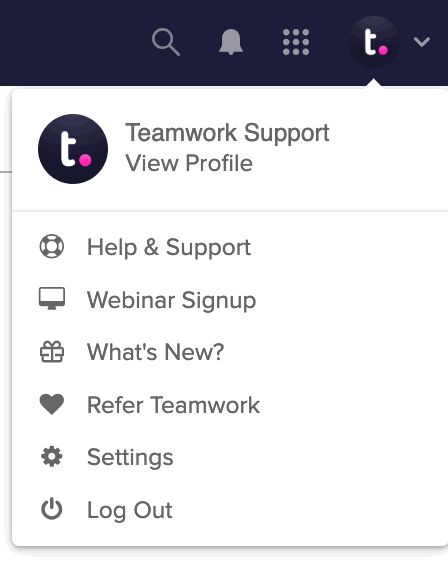 From the left pane, select API Keys.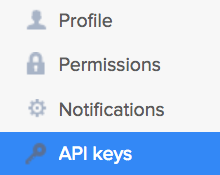 Select the Generate New API Key button, and once created, paste your key into your Zapier account and click continue.

If your API key & site name was entered correctly your Teamwork Desk account will now be successfully connected.


Once you're connected, you can start creating zaps.

For example:

A new ticket arrives to your Teamwork Desk inbox(es).

Zapier then creates a new task in Teamwork Projects using the ticket details.


You will be required to specify which Teamwork Desk inbox(es) this zap should apply to.

Once a project and task list are selected, you can then customize what data to use from newly created tickets, to make up the task details.

Once you're happy to proceed, hit continue, verify to enable the zap and that's it.

You can find some other Zap examples below.