Note: This version of Teamwork Desk is no longer supported.

Check out our help docs for the new version of Teamwork Desk here.
Within Teamwork Desk, when creating a new article for your Help Doc site you can add images, videos and links to your articles.

You can follow the information below to add these to your articles.

Images


Insert images into your docs so your users know exactly what you're referencing.
To add an image click the image icon in the top right of the editor menu. You can then either choose a file or drag and drop a file right into the Insert image window.



You can resize any image that you upload by clicking on it and resize it by dragging the resize icon at the bottom of the image.
---
Videos

Having video examples is incredibly helpful and you can embed them directly into Help Docs articles.
Select video icon below from the editor options and copy and paste the link to your video. Alternatively, select the view source option where you can embed code directly, to show the video within the article.


Note: The Insert Video option only supports Youtube & Vimeo Links.

You can also embed a video using a video tag via the View Source option.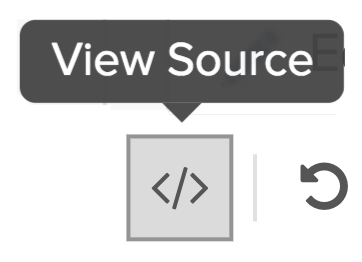 Maybe you want to offer your users an opportunity to download a file. You can insert any file into your doc by clicking the page icon below.

You can then either choose a file or drag and drop a file right into the Insert File window.


---
Links

To insert a link, the icon below and insert the URL and link text if you wish.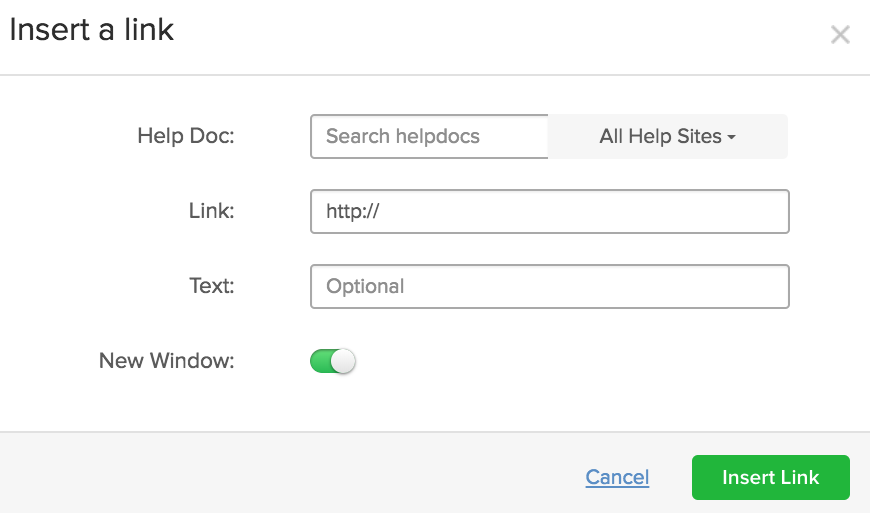 Note: You can search for an existing article in your help docs site from here and the URL and title of that article will automatically be added.