Note: This version of Teamwork Desk is no longer supported.

Check out our help docs for the new version of Teamwork Desk here.
Within Teamwork Desk you can forward emails from your Gmail account directly into your Teamwork Desk inbox to consolidate all emails in one location.

To set up forwarding within Gmail, navigate to your Gmail inbox and choose the settings cog to the right of the inbox view. Select settings and then Forwarding and POP/IMAP as below.


Once you choose Forwarding and POP/IMAP you be presented with a window to enter your forwarding email address, this can be found within your Teamwork Desk account.

Click on your profile icon to the top right of the Desk navigation bar and choose Settings from the dropdown.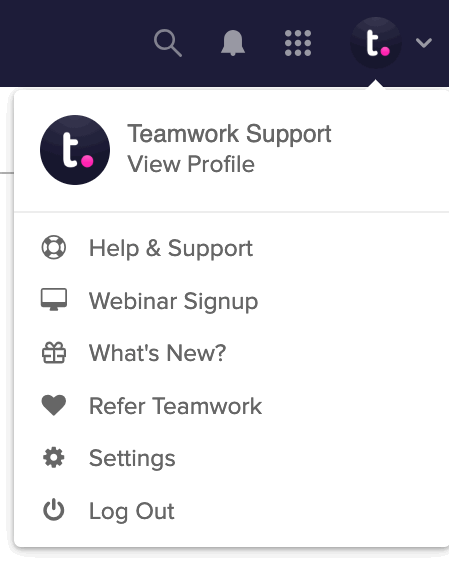 In the settings area, go to the Inboxes tab and select Email Settings in the left pane.

Select the inbox you want to verify the address for and then select Email Settings from the left pane.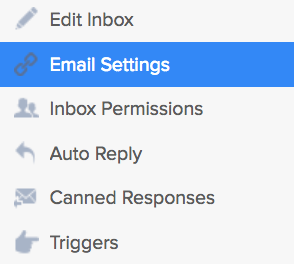 Scroll up to find the forwarding email address and select copy.


Once this is copied you can navigate back to your Gmail account and paste this into the Add a forwarding address window, click Next and then Confirm.

You will then receive an email to your Teamwork Desk inbox with a confirmation code from Gmail. Copy and paste this into the confirmation code field in your Gmail forwarding settings to complete the setup.

More information on setting up Gmail forwarding can be found
here
. You will need to follow the first article to add and confirm the forwarding before creating a filter.
Note: If you use a domain alias in Gmail, you will need to set up a forwarding rule for Emails to each alias.