Within Teamwork Desk, you can set up email forwarding on an external host using the cPanel control panel.

Click your profile icon to the top right of the main navigation bar and choose Settings from the dropdown.

In the Settings area, go to the Inboxes tab and select the inbox you want to configure forwarding for.

When viewing the individual inbox, select the Email Settings subsection from the left sidebar menu.

In the Incoming Email section of the email settings, you will see a unique @teamworkdesk.com email address. Use the Copy button to copy the dedicated email address.

You will will then need to open your cPanel control panel and navigate to your email settings. Select the Forwarders option.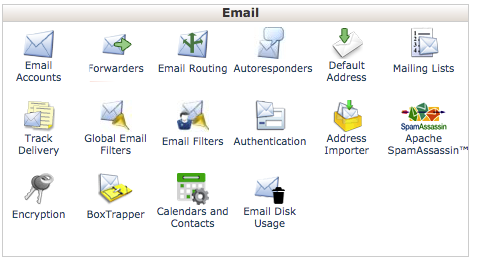 You will then need to choose Add Forwarder within the Forwarders Settings.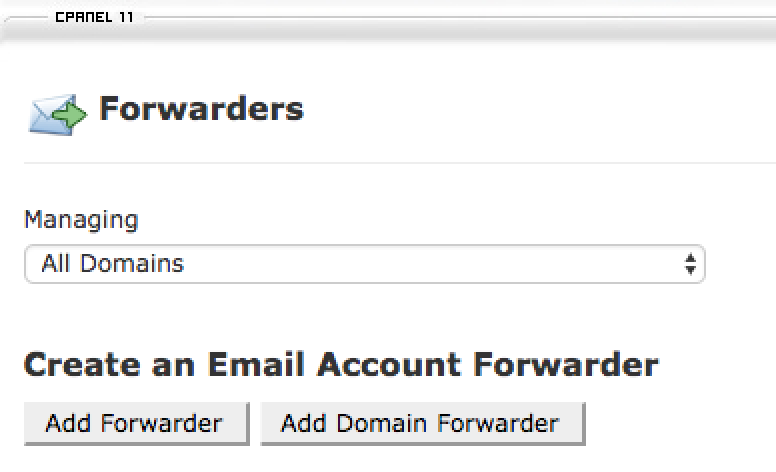 You can now insert the copied unique address provided by Teamwork Desk in the Forward to Email Address field. Once inserted, click Add Forwarder. There's no need to set any advanced options at this point.