Within Teamwork Spaces, you can add individual pages and subpages to a space to separate and structure your content.

When you are in an individual space, you can use the + Add page button in the left sidebar.

In the add page modal, you will need to enter a page name. You can then choose whether to have it as a top level page, or nest it under an existing page.

At the bottom, you can also add a page slug in the advanced section. Click Add to create the page.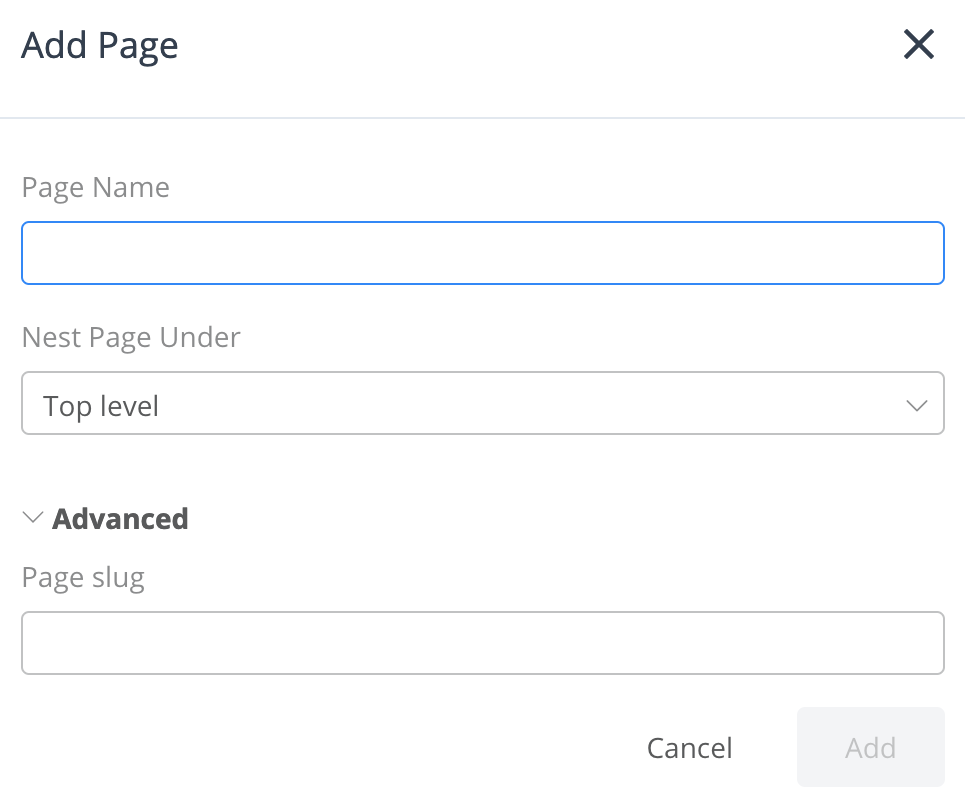 Adding subpages

To add a subpage, select Nest Page Under and choose your parent page from the drop down menu.