Note: This version of Teamwork Desk is no longer supported.

Check out our help docs for the new version of Teamwork Desk here.
Within Teamwork Desk, you can review your billing details in your settings.

To do this click on your profile icon to the top right of Desk and choose Settings from the dropdown.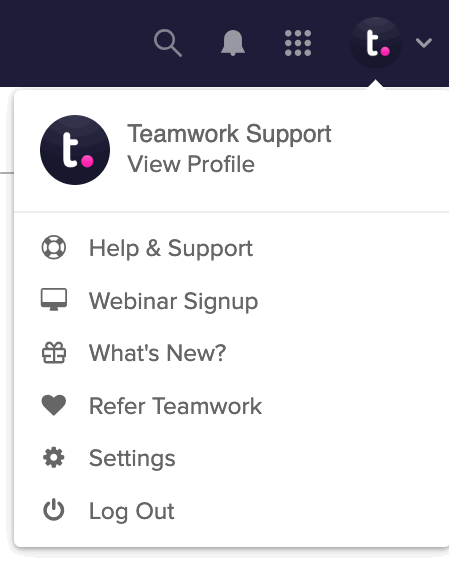 Note: Only administrators can access the settings area.

In the settings area, go to the Billing tab and select Subscription from the left pane.


In the subscription area, you will see a Billing Cycle Usage section at the top of the page.

The usage section will show you when your next payment is due, as well as:

Billing plan - which Desk plan you are subscribed to

Billing period - the start and renewal dates of your billing period

Full time agents - how many full time agents you currently have

Additional help doc sites - how many additional help doc sites in your subscription

Total cost

If you add extra agents during your subscription period, the difference in subscription cost based on this change will be calculated immediately, pro-rata.

Note: You will not be charged during your free trial.