Note: This version of Teamwork Desk is no longer supported.

Check out our help docs for the new version of Teamwork Desk here.
Within Teamwork Desk, you can update a regular agent to an administrator.

Doing this will give them more permissions and the ability to perform actions on your Desk site.

To see which users on your account are already admins, click your profile icon to the top right of the navigation bar and select Settings.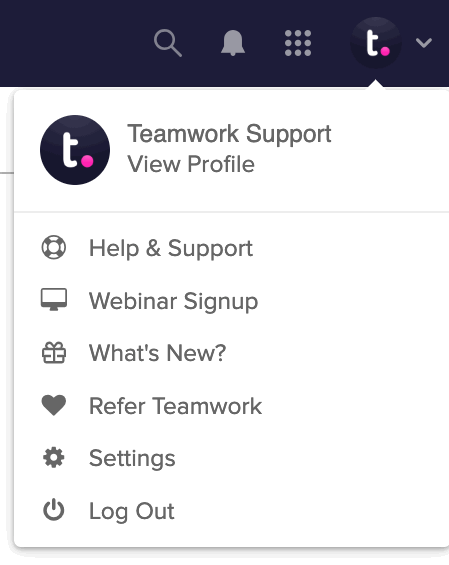 In the Settings area, select the Users tab.


You will then see a list of users on your Desk site.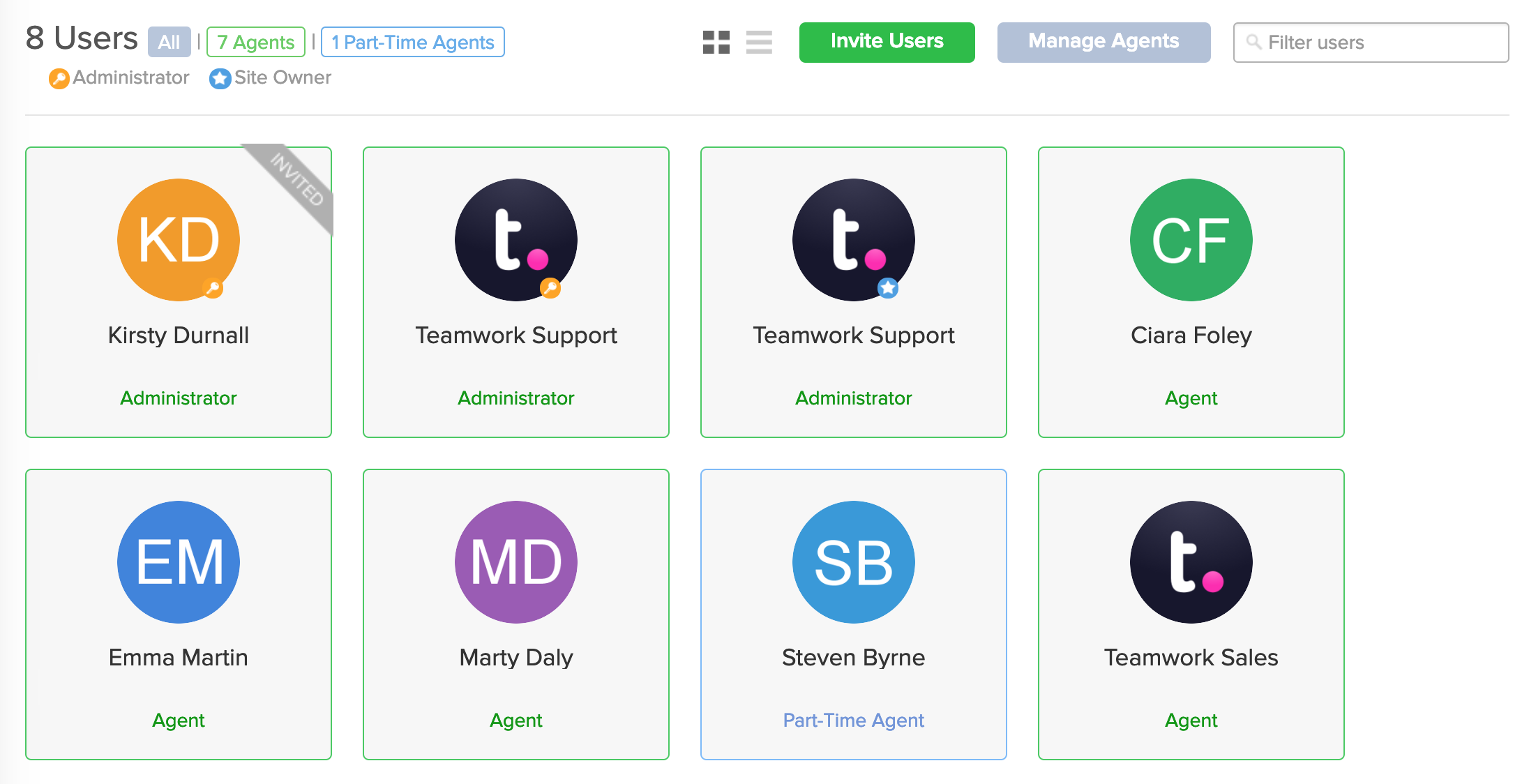 If the user is a an administrator then they will have an orange key icon on their profile icon.

To update a user to an admin, select the user from the list and then under "Role" select administrator from the drop down.


The user will then be able to edit the company details. You can also make any admin a user again by following the same steps.