Note: This version of Teamwork Desk is no longer supported.

Check out our help docs for the new version of Teamwork Desk here.
Within Teamwork Desk, you can delete tickets from your inboxes.

Whether you are within a subsection of a specific inbox, or the unified inbox, you can delete individual or multiple tickets.

In the Tickets area of your site, navigate to the inbox section you want to delete tickets from.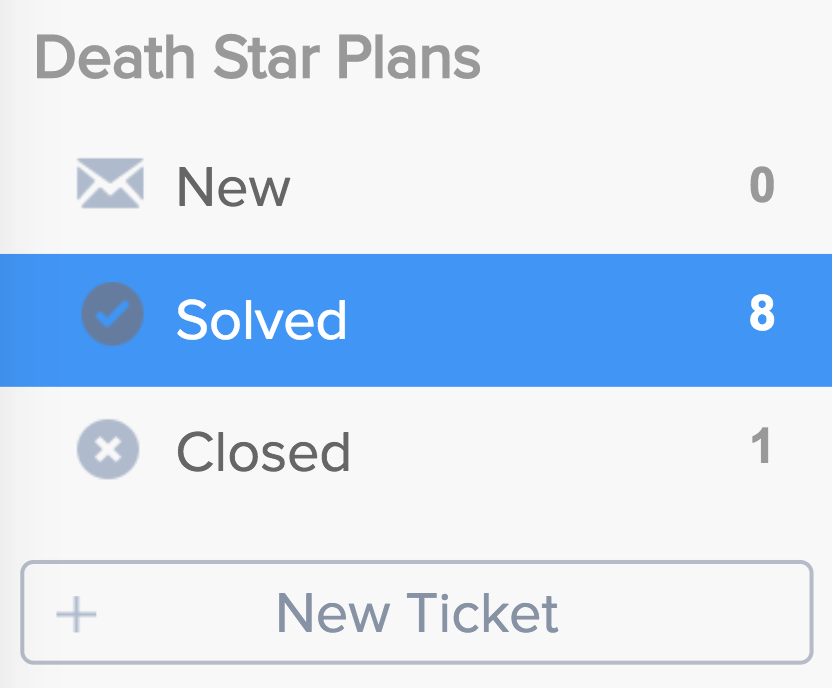 When viewing the list of tickets, use the checkboxes to the left of each ticket to select which ones you want to delete.

When you select a ticket, you will see an additional menu appear at the top of the page. Select the trash can icon to delete the ticket(s).


Once you select the trash can, you will be asked to confirm that you want to delete the ticket(s).

The tickets will then be moved to the trash can, where they will remain for 30 days before being deleted permanently.