Note: This version of Teamwork Desk is no longer supported.

Check out our help docs for the new version of Teamwork Desk here.
Within Teamwork Desk, you can set a custom domain for your customer portal.

You can then direct your customers to your custom domain to create a support ticket.

To set your custom domain, click on your profile icon to the top right of the navigation bar and select Settings.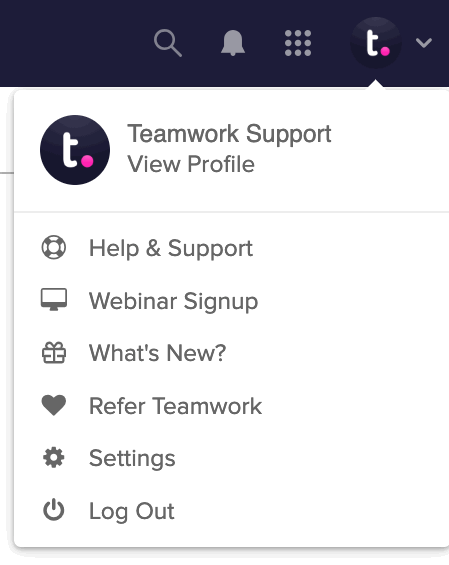 Near the top of the page select the Customer Portal area of settings.


On the left a pane under general settings you will have the option to set the custom domain.


Note: Make sure you create a CNAME record for your domain which points to your Teamwork domain. This is required to make your custom domain for your customer portal work.