Note: This version of Teamwork Desk is no longer supported.

Check out our help docs for the new version of Teamwork Desk here.
Within Teamwork Desk, you will need to configure email forwarding to ensure tickets are delivered successfully to your inboxes.

We already have guides available for; Gmail, GoDaddy and Office365 available
here
. However, this Help Doc is for setting up email forwarding on an external host using the cPanel control panel.
First, click on your profile icon to the top right of the Desk navigation bar and choose Settings from the dropdown.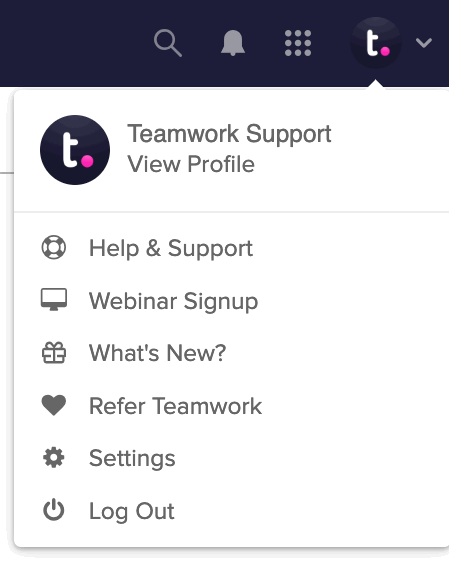 In the settings area, go to the Inboxes tab and select the inbox you want to configure forwarding for.


Select Email Settings from the left pane.

Underneath the field
Just forward
email@domain.com
to:
it will display a unique @teamworkdesk.com email address. Copy the unique address provided to you.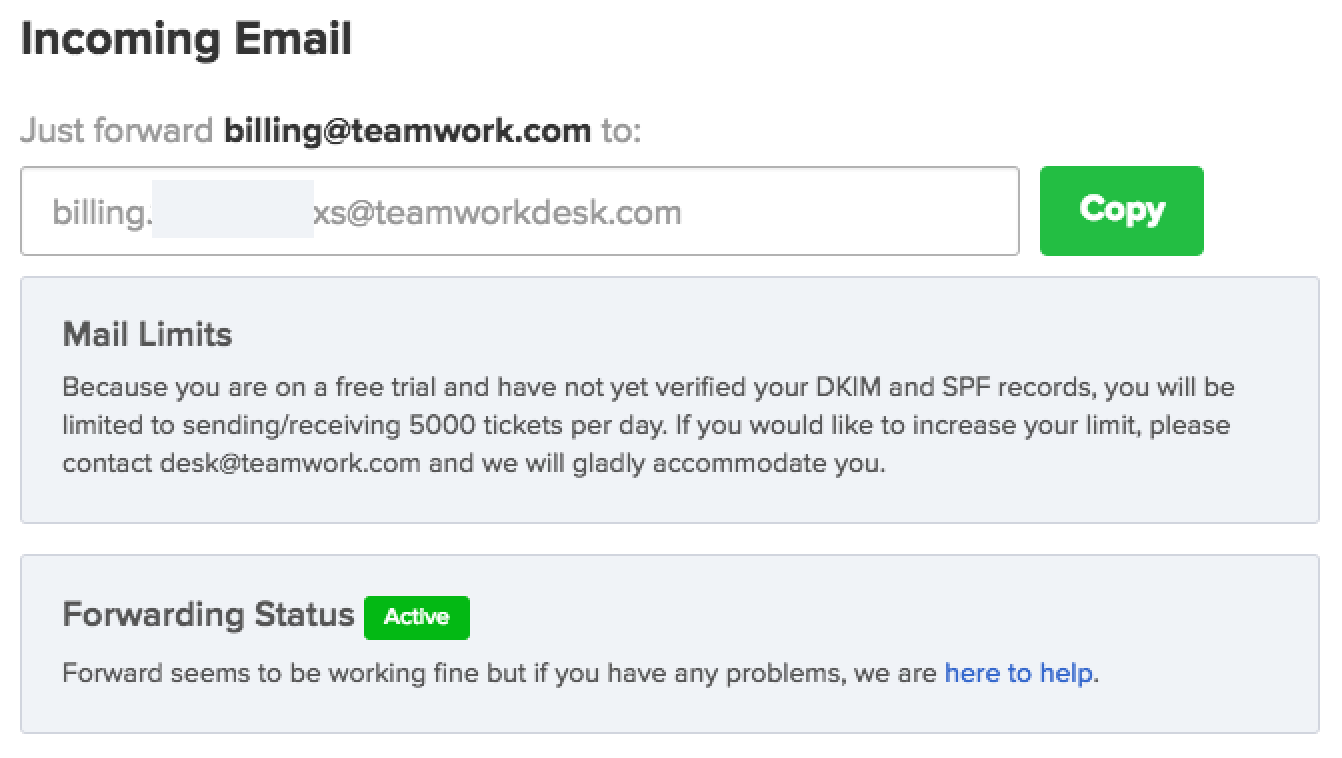 You will will then need to open your cPanel control panel and navigate to your email settings. Click on Forwarders.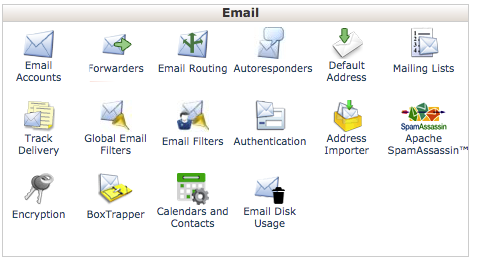 You will then need to click on Add Forwarder within the Forwarders Settings.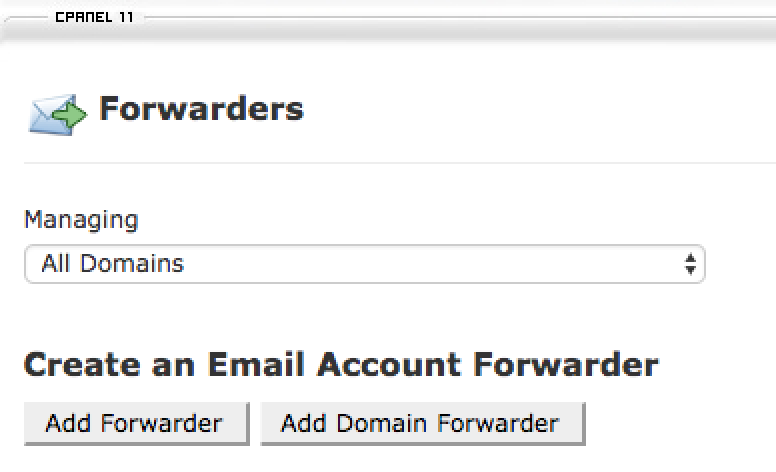 In the
Address to Forward
field, you need to enter your support/ticket address e.g.
billing@teamwork.com
.
You can now insert the copied unique address provided by Teamwork Desk in the Forward to Email Address field. Once inserted, click Add Forwarder. There's no need to set any advanced options at this point.