Note: This version of Teamwork Desk is no longer supported.

Check out our help docs for the new version of Teamwork Desk here.
Within Teamwork Desk, you can change your profile photo from your Profile section.

Click on your profile icon to the top right of Desk and select View Profile.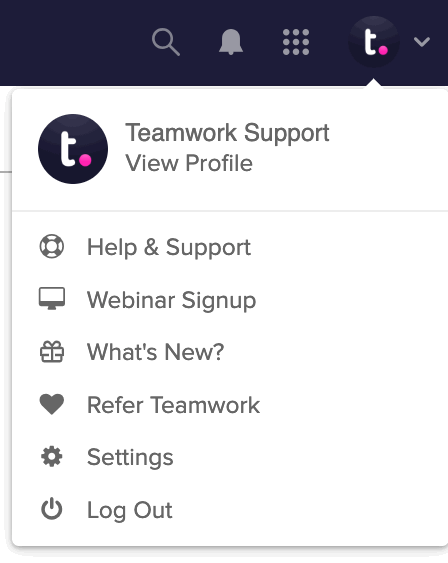 Select the Profile tab from the left pane.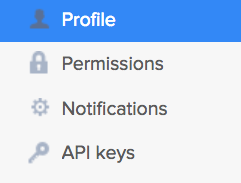 Scroll to the bottom of that section to change your profile picture.