Within Teamwork, a milestone is a target date representing an important moment or goal in a project such as a deliverable outcome such as a product being ready for testing.

Once you create a milestone, you can attach it to a task list, showing the tasks you need to complete in order to reach this milestone.

Milestones can easily be identified by a diamond shaped symbol in the calendar and projects chart: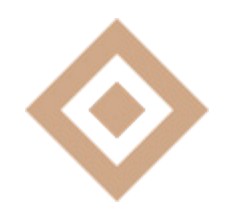 When creating a new milestone, you can give it a name, set a due date and choose who is responsible. You can also notify that user of the milestone and set reminders for when the due date is near.

You can also add a description, set privacy, add followers and tags to the milestone.

You can view existing milestones and create new ones in the Milestones tab of the project. You can also choose to view milestones by status.

Hover over a milestone to reveal additional options.

These options include:

Edit - update the milestone's details

Delete - delete the milestone

Add comment - add a comment to the milestone

Quick view - open that specific milestone in a quick view

Add tag - add a tag to the milestone

Attach task list - attach an existing task list from the project to the milestone, or choose to create a new task list

Note: You can attach multiple task lists to a milestone, however each task list can only have one attached milestone at a time.