Note: Following the release of the new version of Teamwork Desk, this article is no longer maintained. You can follow these steps to switch to the new version. Check out our new & updated help docs here.
Within Teamwork Desk, you can perform various actions by creating triggers.

The actions available include:

Add tag(s) to the ticket

Add a note to the ticket

Assign the ticket to a specific user

Change the ticket priority

Add follower(s) to the ticket

Change the ticket status

Change the ticket type

Delete the ticket

Move the ticket to a specific inbox

Remove tag(s) from the ticket

To set one of these actions on a trigger, click on the your profile icon to the top right of the navigation bar and select Settings.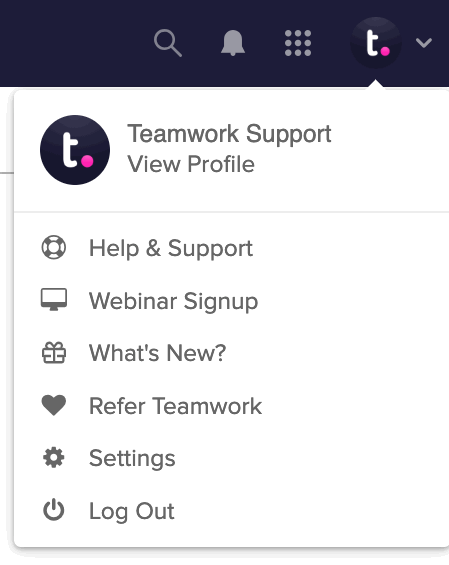 Near the top of the page select the Inboxes area of settings.


Choose the inbox you want to
add a trigger
to, and select
Triggers
from the left pane.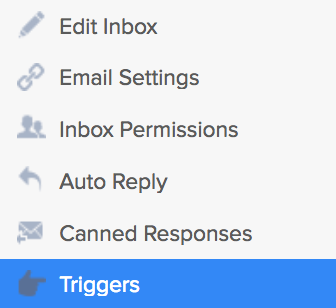 When creating a trigger, the conditions can be set on the second stage of the creation page.


Below the conditions, you can choose which action you want the trigger to perform.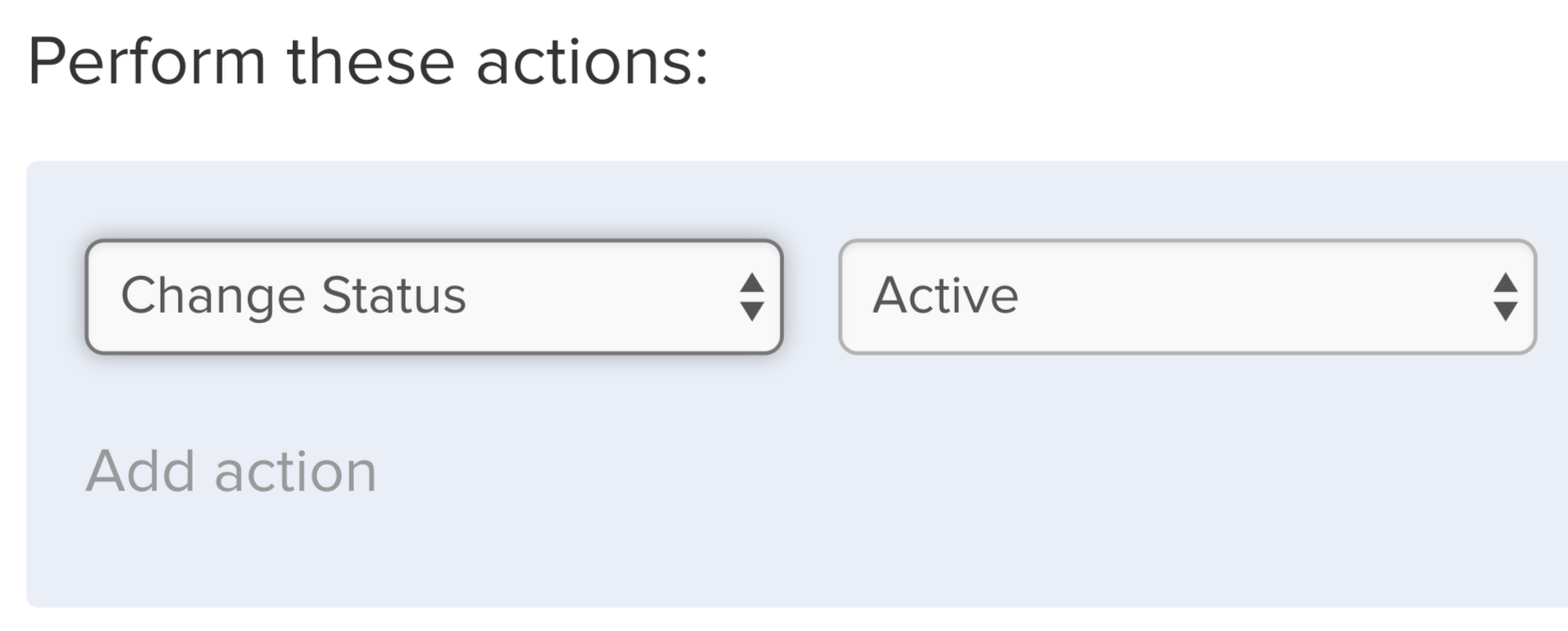 When editing an existing trigger, click the
Edit
button to the right of the
Then...
section.