Note: Following the release of the new version of Teamwork Desk, this article is no longer maintained. You can follow these steps to switch to the new version. Check out our new & updated help docs here.
Within Teamwork Desk, triggers can be enabled and disabled as you choose.

To enable/disable a trigger, click your profile icon to the top right of the navigation bar and select Settings.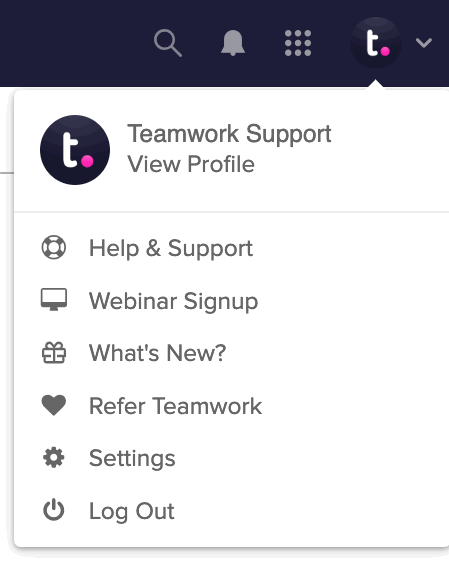 Near the top of the page select the Inboxes area of settings.


Select the inbox which has the trigger you wish to edit and select triggers from the left pane.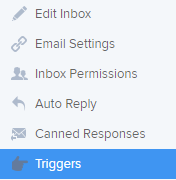 From the list of triggers, you can use the toggle to the right of each trigger to enable or disable it.