Note: Following the release of the new version of Teamwork Desk, this article is no longer maintained. You can follow these steps to switch to the new version. Check out our new & updated help docs here.
Within Teamwork Desk, triggers can be edited and deleted at any time.

To access your triggers, click your profile icon to the top right of the navigation bar and select Settings.

In the settings area, select the Inboxes tab.


Select the inbox with the trigger you want to edit, and select Triggers from the left pane.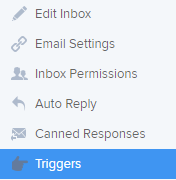 In the triggers area, you will see a list of your triggers, both active and inactive.

---
Editing triggers

You can edit an existing trigger by selecting the pencil icon when you hover over the trigger.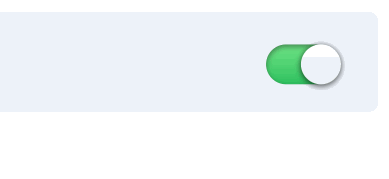 When you select edit, you will have three steps to go through.


Choose type - automatic or manual

Condition & actions - edit the existing trigger conditions and actions that have been chosen

Summary - view changes made to trigger and save changes

---
Deleting triggers

To delete an existing trigger, hover over it and select the trash can icon to the right.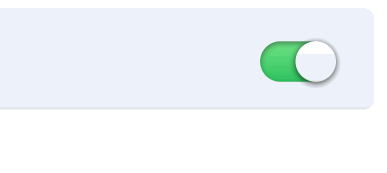 You will be asked to confirm that you want to delete the trigger.