Note: This version of Teamwork Desk is no longer supported.

Check out our help docs for the new version of Teamwork Desk here.
Within Teamwork Desk, you can set tickets to automatically close after 72 hours of inactivity.

Enabling auto closing

Click on your profile icon in the top right corner of your site, and select Settings from the dropdown menu.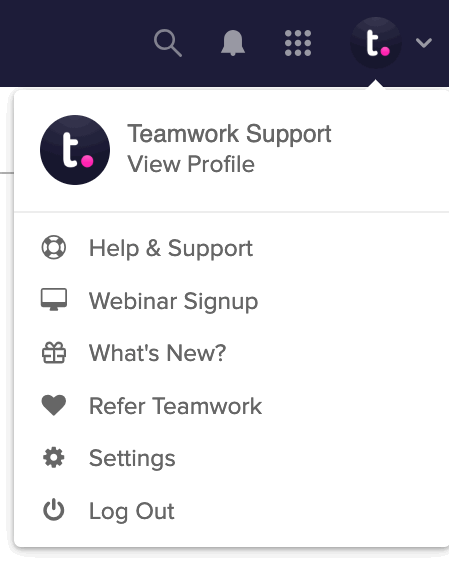 In the settings area, go to the Company tab and choose the Edit Company option in the left pane.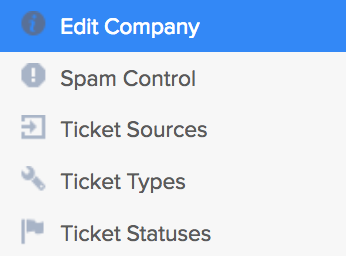 In the company details, below the site address and user permissions, you will see a toggle option for Auto close old tickets.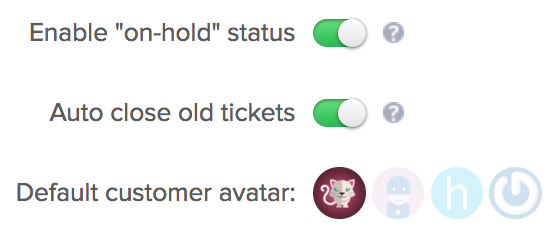 Toggle this on (green) to enable the setting.

When selected, tickets that are in a waiting status, but have had no response from customers within 72 hours will be automatically closed.