Within Teamwork Projects you may need to edit the privacy on a file so that only some members of your team can view or access it.

Note: Only a site administrator or project administrator can update file privacy.

To edit a files privacy, select the files are a of a project.


You can now select the dropdown arrow next to the file name and choose Edit File Details.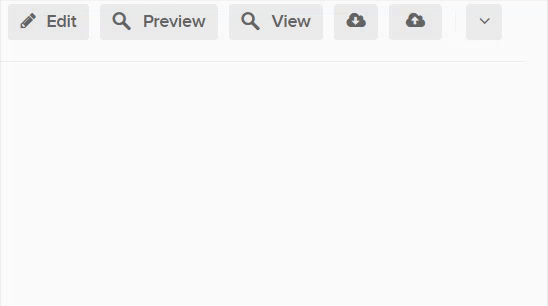 You will then see the option for privacy, click the dropdown to select who should have access to this file.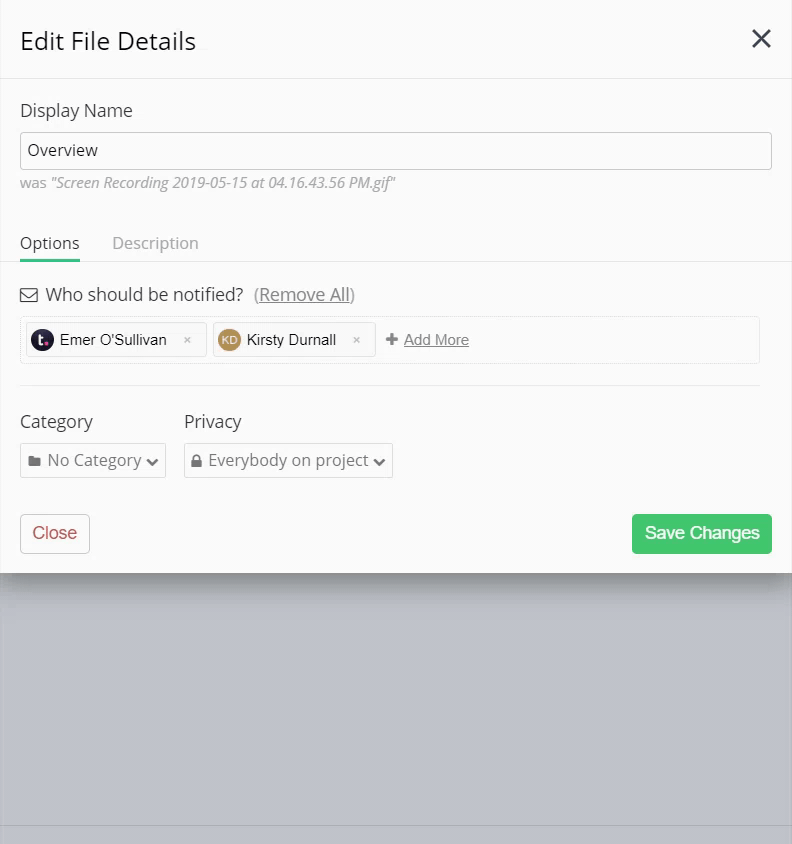 You can choose to add everyone from a specific company in one go if you choose.

Note: Site administrators in the owner company will always be selected (gray), as their permissions override privacy by default and they will always be able to see the item.

Inherited file privacy

When you add an existing project file to a private project item (task, message, comment), the file's original privacy is respected and retained.

For example, if you add an existing file that's public to everyone on the project, to a task that is private to only two project members, the file will remain public to all project members.

If you upload a brand new file to a private project item, the file will inherit the privacy of the project item.

This is because the file is being newly added to the project and therefore doesn't have any existing privacy to respect.