Within Teamwork, you can reset a user's password by resending their invitation to your site.

To do this, first go to the People area of your site.

In the top right corner of the People list, click the options button (three dots) and select Send Invites from the dropdown menu.

In the Send Invites modal, select the Resend Invites tab where you can choose from a list or search for the user's name.

Tick the box beside the user's name and click Send email invite now.

Once the invite has been sent, the user will receive a link where they can set/reset the password they wish to use for accessing their your Teamwork site.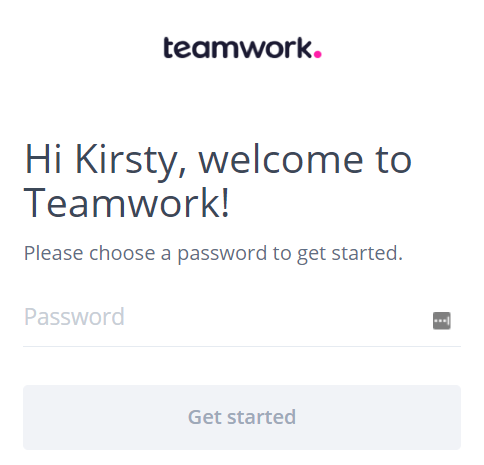 Note:
By default all users are required to create a strong password. This must consist of at least 8 characters in length and include one letter and two numbers.