Within Teamwork, you can add notebooks to your projects via the Teamwork iOS app.

Adding a notebook using the Projects menu option

Select the Projects tab from the left navigation pane.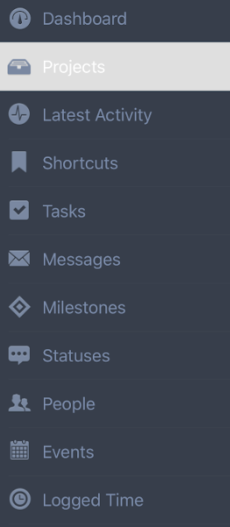 From here you will see a list of all of your current projects. Select the project you wish to add a notebook to, and you will see the icons for the different project items and features.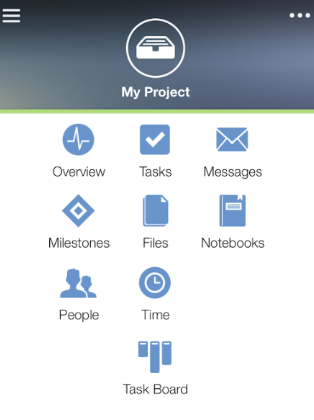 Select the Notebooks icon and you will see a list of all of your current notebooks within that project.
From here click the options tab on the top right of the screen and select the + symbol from the drop-down menu.


You will see two tabs.


From the Notebook tab, you can type the content for your notebook.

In the Details tab, you you can fill out certain properties for the notebook such as title, description, tags and category.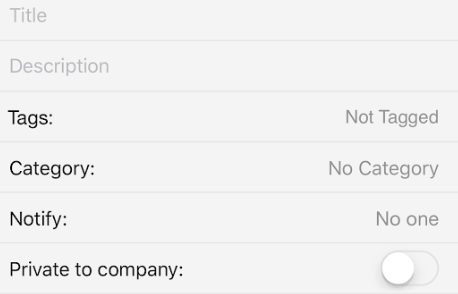 Additional ways to add a notebook

You also have the option to add a new notebook via either the Dashboard tab or the + icon at the bottom of the menu.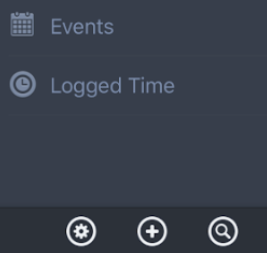 In the quick add pop up menu that appears from both views, select Notebook to upload a new notebook.