Within Teamwork Desk, you can create tickets in Gmail using the Desk add-on.

Once you have installed the add-on from the
G-Suite marketplace
, you will see the Teamwork Desk logo in the right sidebar when you click into an email.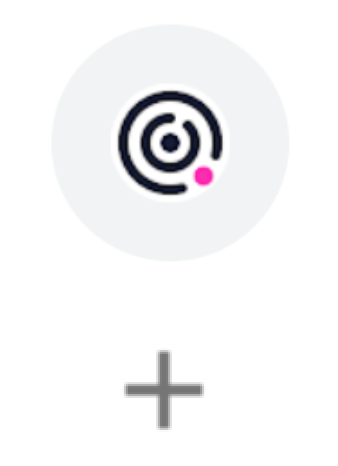 When you click on the icon for the first time, you will be asked to log in to your Teamwork Desk account. You can also sign up to a new account.

Once you log in, you will be brought to an overview menu where you can create a new ticket or access your settings.

---
Creating a ticket

When creating a new ticket, you can first choose the type of ticket you want to:

Create Ticket - create a ticket on behalf of the customer, without notifying the customer.

Send Message - send message to the customer.

You can then select which inbox to add the ticket to, as well as the customer information and message content:

By default, the customer email will be populated with the sender of the email you are currently viewing. The ticket subject will default to the subject line of the email.

You can also set ticket properties such as type, source, status, assignee, and tags. At the bottom, you can choose to include the email and its attachments in the ticket, provided it doesn't exceed the size limit.

When you click the assignee field, a new modal will open with an option to search for and set a specific agent as the assignee:

Similarly, clicking the tags option will open a separate modal for you to select tags to add to the ticket:

Once you have filled out all the ticket details, click the Submit button at the bottom of the modal.

---
Settings

In the settings area, you will see the account you are currently logged in as.

You can also choose your language here, as well as access the support center, and log out.

---
Navigation

When you are in a particular view such as the new ticket modal, you can use the options (three dots) button in the top right to navigate to another section.