Microsoft Office Integration Requirements

To use Teamwork Projects Office you will need to have at least Windows 7 or newer (Windows 10 recommended).

The add-in can be used with MS Office 2013 or newer, Office 365 Desktop installation is supported.

Please also note that you will need Microsoft .Net 4.6 installed which is usually part of Windows Update.

The Microsoft Office Add-In is available on Pro plan and higher.

The Microsoft Project Add-in is available on the Premium and Enterprise plans.

To install the add-in, click your profile image at the top right of your screen and select View Profile from the dropdown menu.

In your profile area, select the Integrations tab where you will see an option for Teamwork Projects for MS Office.

Click the Windows button to begin the setup, and follow any prompts to complete the installation process.

When you start MS Outlook, Word, Excel or PowerPoint for the first time after installing the add-in, you will see an additional Teamwork tab has been added to the ribbon menu at the top of the application.


Clicking Open Teamwork will open on the right hand side of the application where you can log in with your username and password for the Teamwork site you would like to connect.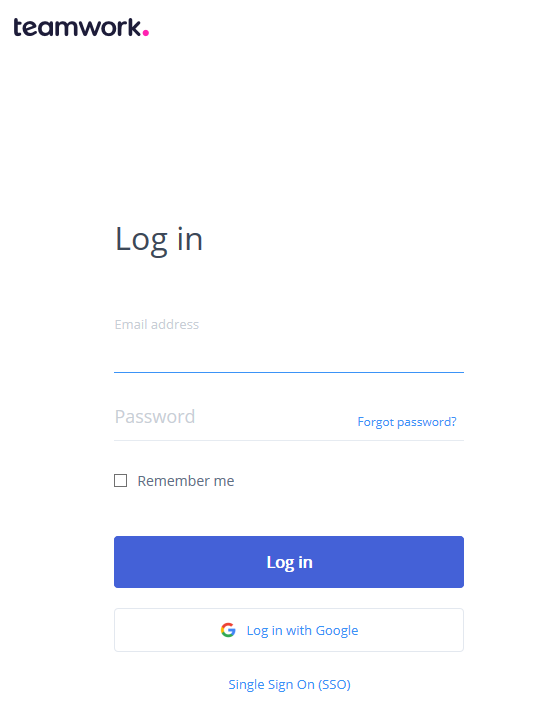 Once logged in, you can access the integration options via the Teamwork window or the Teamwork tab in the ribbon menu.