Within Teamwork, you can invite a new user to your site using the Teamwork iOS app.

To add a new user tap on the menu icon (three lines) on the top left of your screen, then go to People towards the bottom of the menu.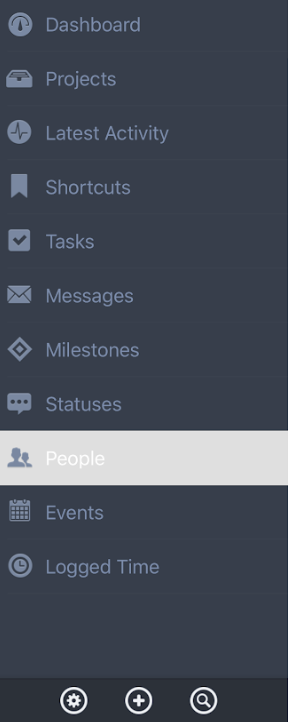 From here click the + symbol on the top right of the screen.

A prompt will appear for you to choose the account type of the new user.

Once you have selected the account type you can then fill out the user details such as name, email, company etc.

Scrolling down you will also see where you can set the new user's permissions and preferences.

Once you click Save, the new user will automatically populate into your user list.