Note: This version of Teamwork Desk is no longer supported.

Check out our help docs for the new version of Teamwork Desk here.
Within Teamwork Desk you can set a default status that will be applied to tickets once you reply to them.

To set which status you would like, click on the your profile icon to the top right of the navigation bar and select Settings.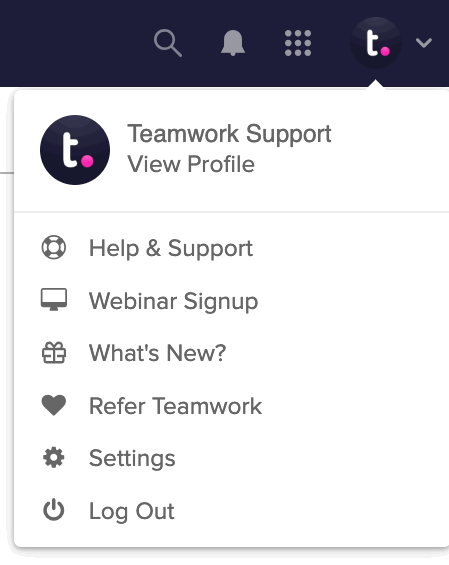 In the settings area, go to the Inboxes tab.


You can then select Edit Inbox in the left pane as below.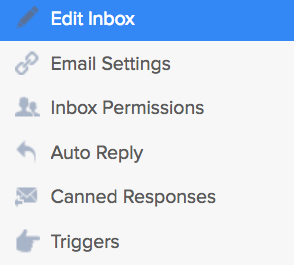 You will have various options available but look for the Default Status option and click the dropdown to select the default for this inbox.