Note: This version of Teamwork Desk is no longer supported.

Check out our help docs for the new version of Teamwork Desk here.
Within Teamwork Desk, you can delete an agent given you have the permission to so.

To do this click on your profile icon to the top right of the navigation bar and select Settings.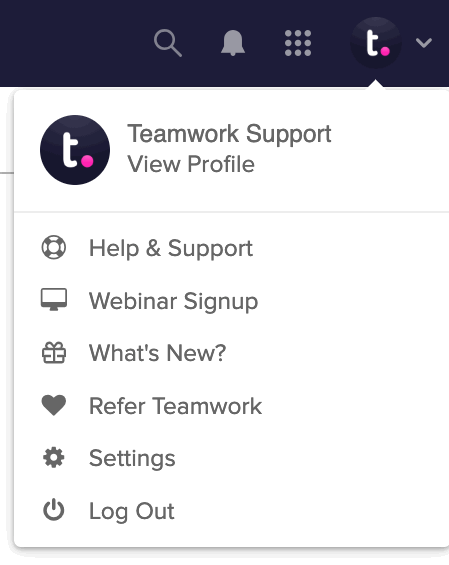 Near the top of the page select the Users area of settings.


Select the agent you wish to delete from the list of users, to view their profile.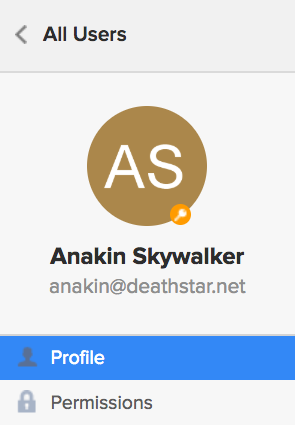 Scroll to the bottom of the page where you will find the delete option.


When you click delete, you will be give an option to select an administrator to reassign any of this user's tickets to before deleting.