Note: This version of Teamwork Desk is no longer supported.

Check out our help docs for the new version of Teamwork Desk here.
Within Teamwork Desk you can set up your own ticket sources in addition to the default ones in Desk.

To set these click on your profile icon to the top right of the Desk navigation bar and choose Settings from the dropdown.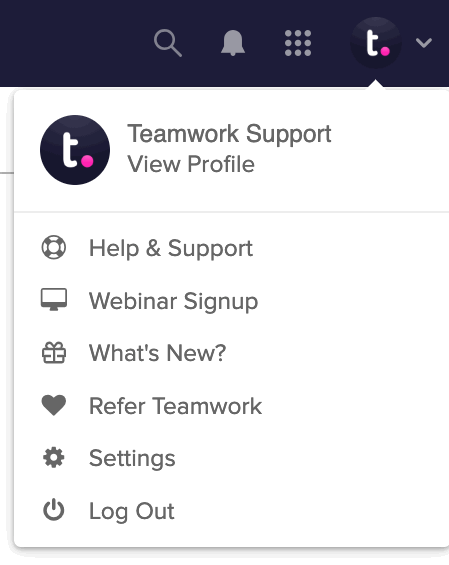 Select Company from the available settings options.

Once in the Company settings in the left-hand pane, you will see the option for Ticket Sources.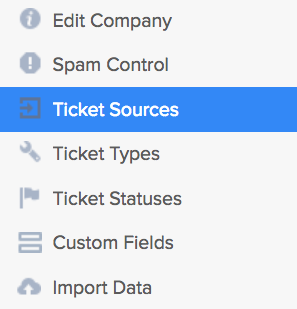 You can then view existing sources such as Docs, Email and Phone.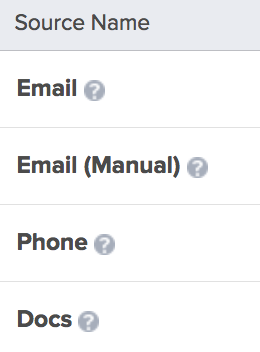 To add a new custom ticket source, enter the details into the field at the bottom and click Add.


Note: Only administrators on your Teamwork Desk account can add/edit or delete ticket sources.