Note: This version of Teamwork Desk is no longer supported.

Check out our help docs for the new version of Teamwork Desk here.
Within Teamwork Desk, you can enable a Help Doc site to help your customers to resolve their own issues.

To enable this, click on the your profile icon to the top right of the navigation bar and select Settings.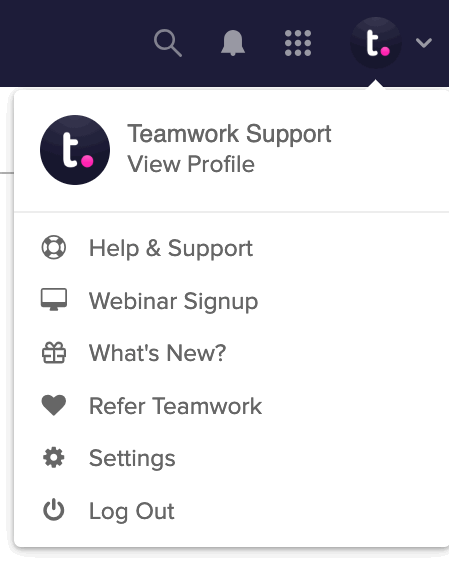 Near the top of the page select the Help Docs area of settings.


You will then have the option to create a new help doc site from the center of the page.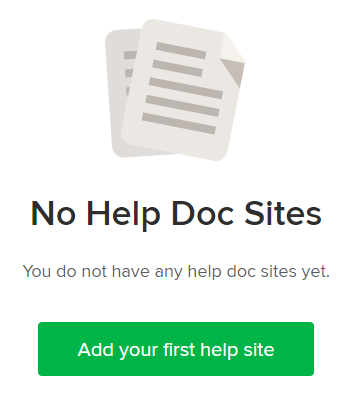 If you already have an existing site then you can create one by clicking on
New Site
within the left pane.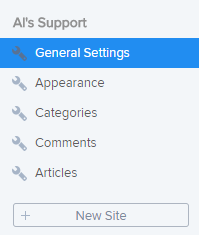 When setting a site up for the first time you will be asked to enter details for the site.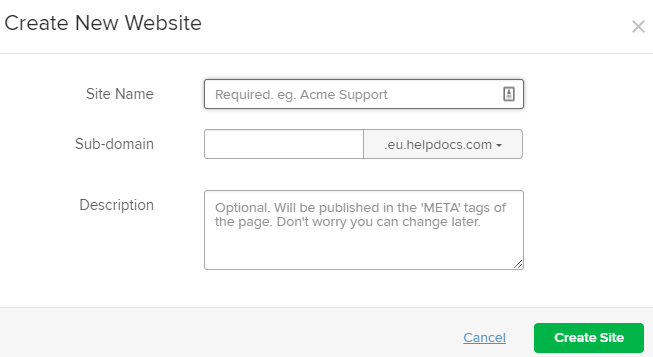 Site Name - What do you want to call your site?

Subdomain - Your subdomain can be a combination of letters and numbers and will look likeyoursubdomain.helpdocs.com

Description - Add a description for your site.