Note: This version of Teamwork Desk is no longer supported.

Check out our help docs for the new version of Teamwork Desk here.
Within Teamwork Desk, you can reset your password if you're having trouble signing in.

Navigate to your Teamwork Desk site where you would normally login.

From here, you can select the Forgot Password option.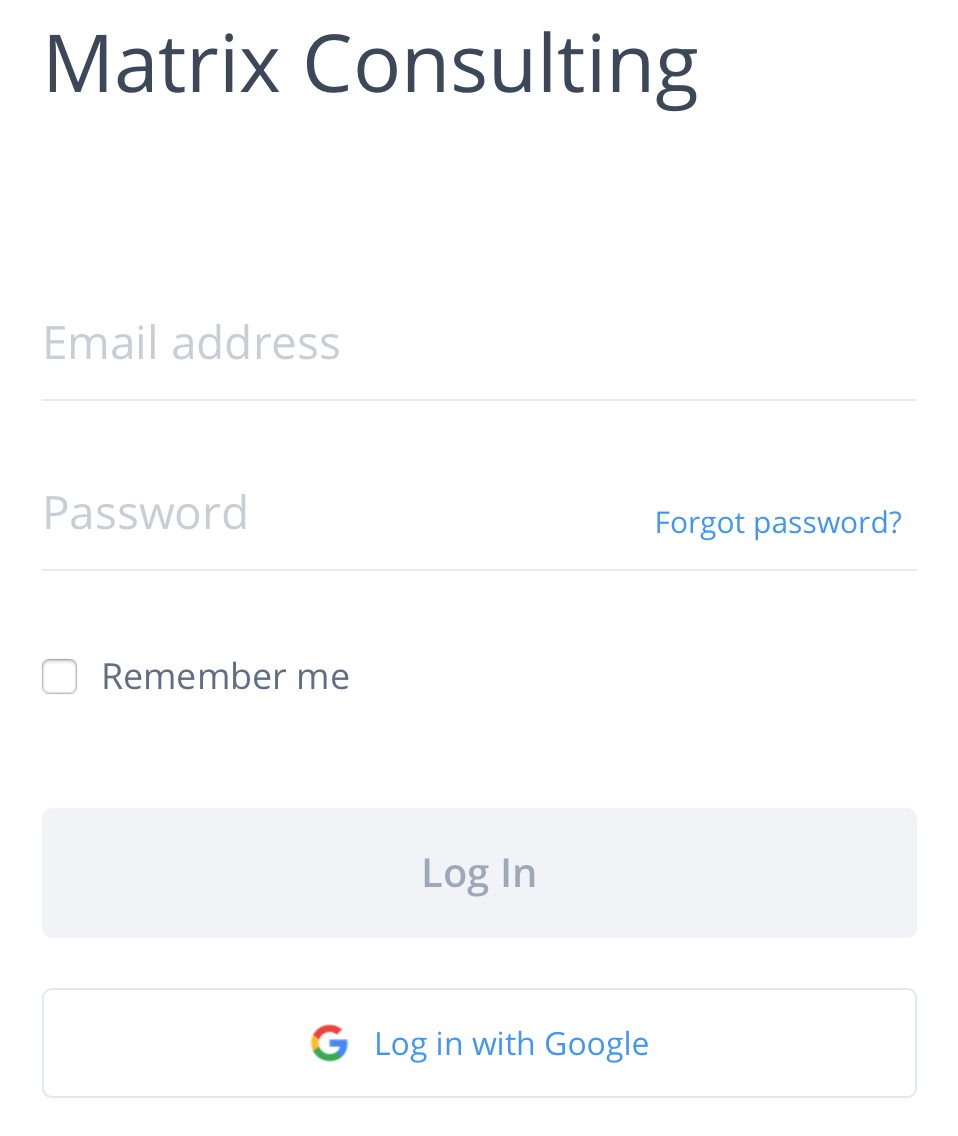 Enter the email address which you would normally use to login to Teamwork Desk, and click Recover Password.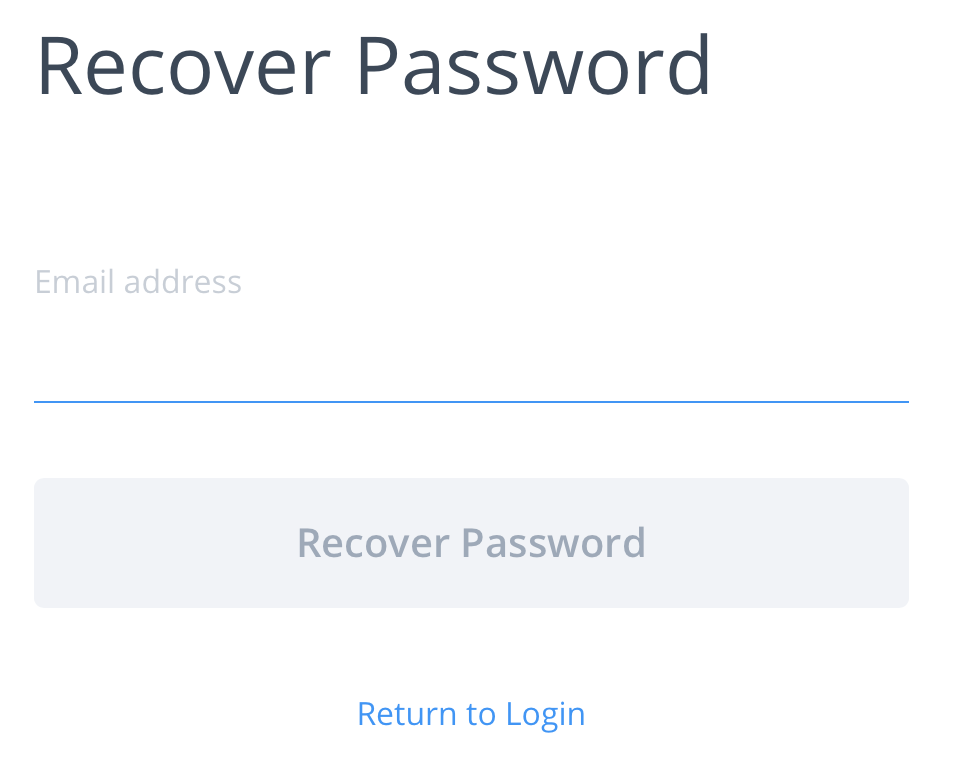 You will receive an email with a unique link that will allow you to go ahead and create a new password on a new page.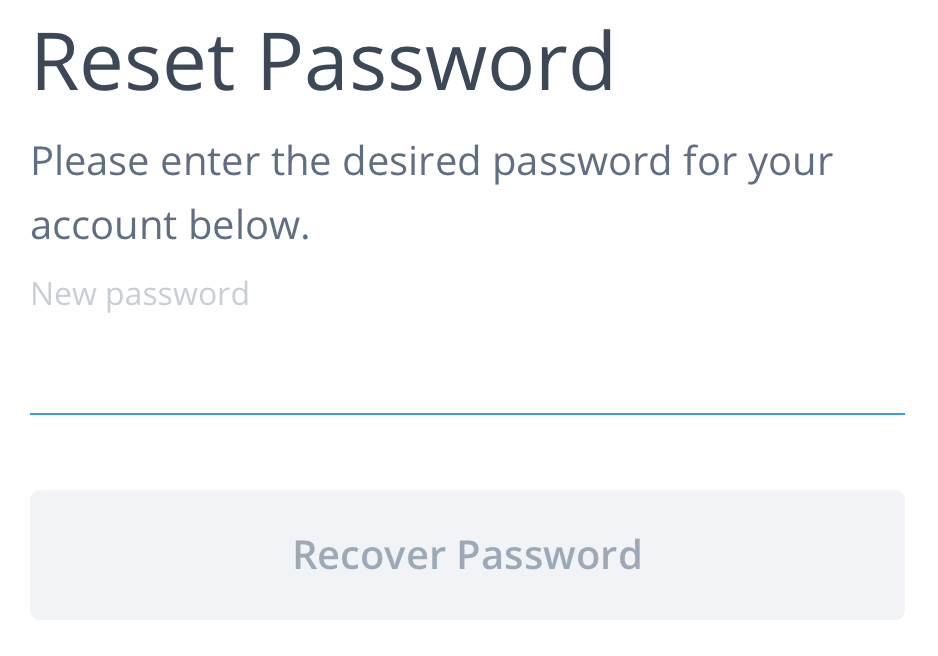 You can now login using your existing email and new password.

If you are still having trouble resetting your password, please email
desk@teamwork.com
for further assistance.