Note: This version of Teamwork Desk is no longer supported.

Check out our help docs for the new version of Teamwork Desk here.
Within Teamwork Desk you can disable the happiness email that is sent after a customer interaction.

Note: This can be disabled on an inbox by inbox basis. Disabling on one will not disable on all.

To do this click on the your profile icon to the top right of the navigation bar and select Settings.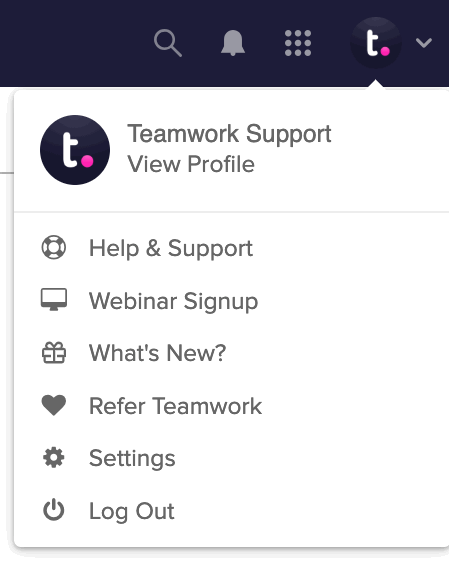 Near the top of the page select the Inboxes area of settings.


Select the inbox that you want to change it on and select Edit Inbox in the left pane.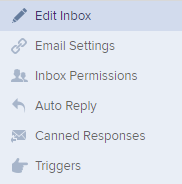 To the bottom of the page you will find an option to toggle the Happiness Rating on/off.


You will have an option to save at the bottom of the page.